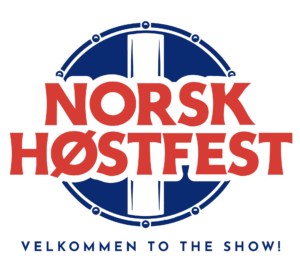 Win Tickets to The Texas Tenors at Norsk Hostfest!!
106.9 K-Heart / 1320 KHRT have given away tickets to The Texas Tenors concert at Norsk Hostfest on Friday, September 30th, at 1 pm with special guests Matt Vee & The Killer Vee's celebrating the music of Neil Diamond.
The Texas Tenors popularity exploded with their appearance on NBC's America's Got Talent. They are considered the most successful touring group in the history of America's Got Talent. The Texas Tenors are one of the world's Top 10 classic artists according to Billboard Magazine.
Congratulations to our winners who each receive a pair of tickets to Norsk Hostfest and The Texas Tenors concert!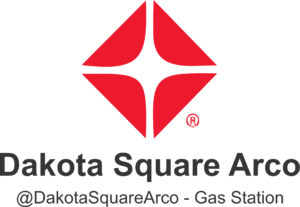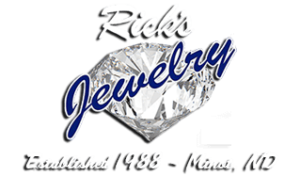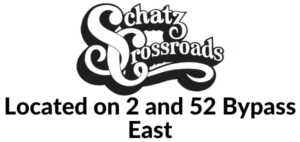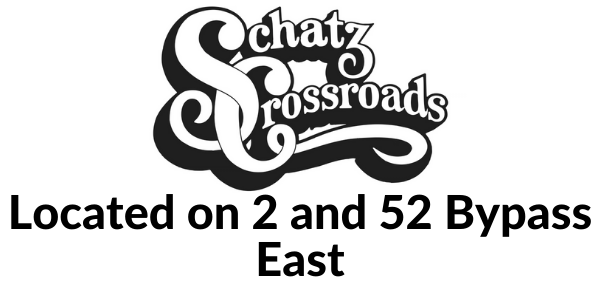 A huge thank you to each of you who registered, to these four participating businesses, to the Norsk Hostfest and Epic Events for making possible this giveaway! Enjoy the Hostfest!!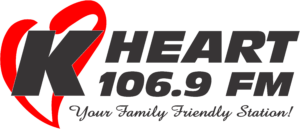 Official Contest Rules
Entries will be chosen by a random drawing from the registration box at each of the Participating Sponsor's place of business on September 22, 2022.



On Thursday, September 22, 2022, KHRT will announce the Norsk Hostfest Ticket Giveaway winners. One (1) winner from each of the participating sponsoring businesses will receive one (1) pair of tickets good for admission to the Norsk Hostfest on Friday, September 30, 2022 and the Texas Tenors concert at 1 pm that day.

Winners agree not to re-sell tickets.


No purchase necessary, entries must be received by the close of each participating sponsor's business day on Wednesday, September 21, 2022


Contest open to all persons except KHRT Radio/Faith Broadcasting Inc. employees and their immediate families.


KHRT reserves the right to use entries for promotional purposes.