KHRT "Horn of Plenty" Community Sponsors
We thank these Sponsors for their financial support of the Horn of Plenty program and their support through advertising on KHRT Radio. Without their support this program would not exist. Again, THANK YOU!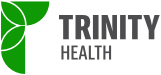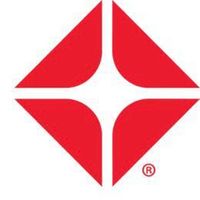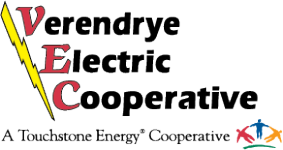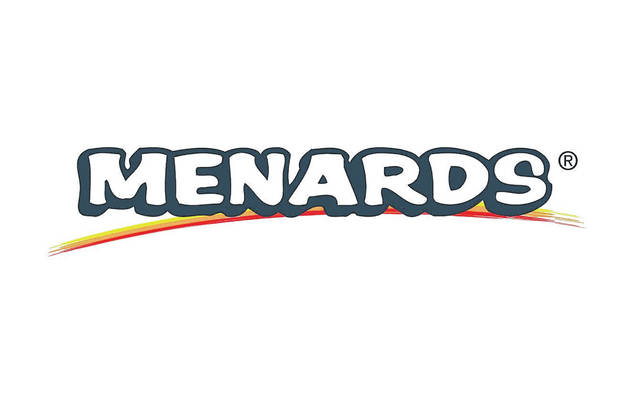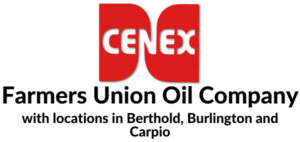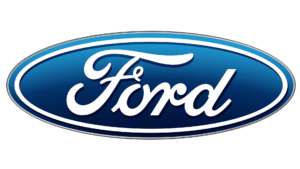 PRAIRIE FORD IN STANLEY ND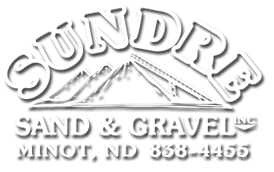 Bray's Saddlery Western Wear & Shoe Repair
Jerome's Collision Center
Pete's Tractor Salvage of Anamoose
THE KHRT HORN OF PLENTY THANKS THESE BUSINESSES AND COMMUNITY GROUPS FOR ESTABLISHING IN HOUSE TOY AND FINANCE DRIVES WITH THEIR EMPLOYEES.
DR. JASON BRADLEY
CENTURY EYEWARE
ZION LUTHERAN CHURCH
BERTHOLD
CENTRAL POWER
CO-OPERATIVE
TOWN & COUNTRY
CREDIT UNION
CENTERS FOR FAMILY MEDICINE