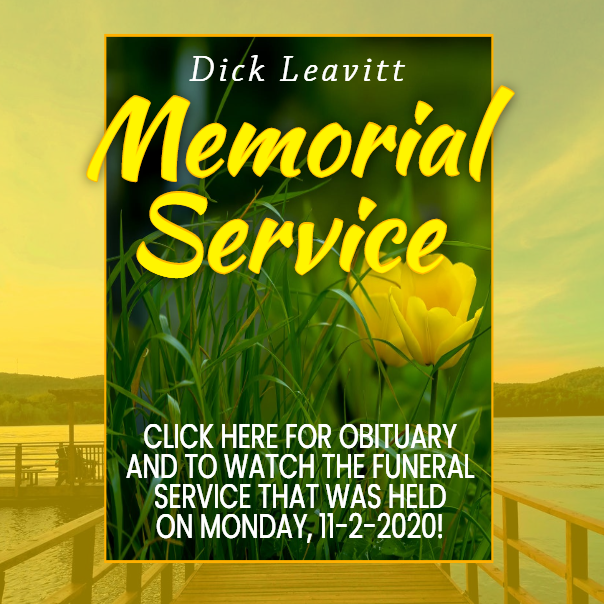 Join us here at KHRT Radio as we celebrate the life and the faith of our boss, husband, dad and owner of KHRT Radio. Dick went on to be with our Lord and Savior, Jesus Christ, on Sunday, October 25, 2020.
The funeral service was held at the Northland Harvest Church on Monday, November 2, 2020. You see Dick's obituary and watch the service by clicking the links for the Memorial Service.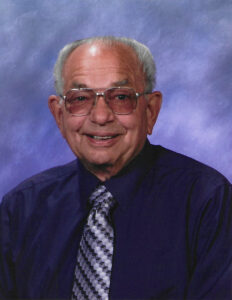 FAITH BROADCASTING INC.
KHRT Radio – P.O. Box 1210 – Minot, ND 58702
Phone/FAX : (701) 404-2710 E-mail : office@khrt.com