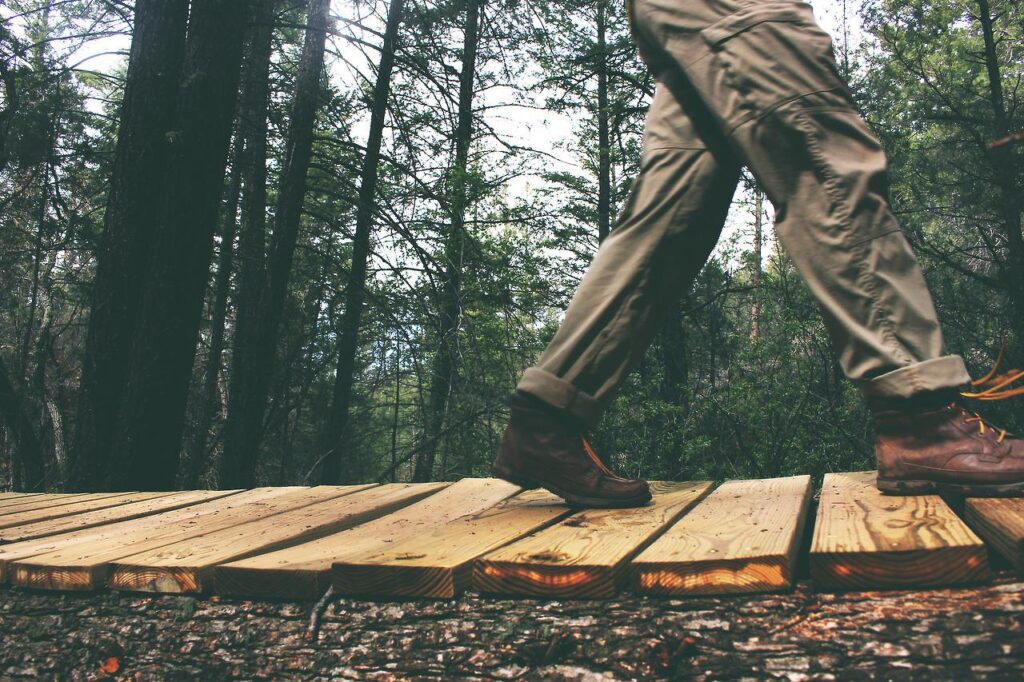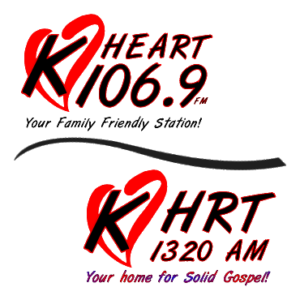 Make a Positive Change in your life?
Do you desire more peace after a long day of work? Do you want to be more hopeful even when life can be exhausting? Or more patience with your kids even when it seems impossible?
It's been said that in order to make a new habit it takes 30 days. We believe that by listening to only KHRT Radio for 30 days, you WILL notice a difference! Maybe you'll see changes in your kids and family as well!
The KHRT 30 Day Challenge is to surround yourself with KHRT 106.9 FM or KHRT 1320 AM's Christian music for 30 days. Watch how it affects your daily mood. You can start your challenge anytime and notice as He makes a difference in how you feel throughout your day!
Step 1: Listen to KHRT Only
Listen to KHRT only for 30 days to see how encouraged you will be! You can listen on any radio or online at www.khrt.com! Hey, it's free!
Step 2: Let Us Know
We want to encourage you during your 30 days with us. Let us know you are taking the 30 Day Christian Music Challenge by emailing us at office@khrt.com.
It becomes easier to achieve your goal when you partner with friends and have accountability partners to help keep you on track. And we really want to get the word out about the 30-Day Christian Music Challenge, but we need your help! Tell your friends about the 30-Day Christian Music Challenge whenever you see them!
Help us get the word out and share on your Facebook, Instagram, or Twitter feeds. #ChristianRadio #30DayChallenge